About Us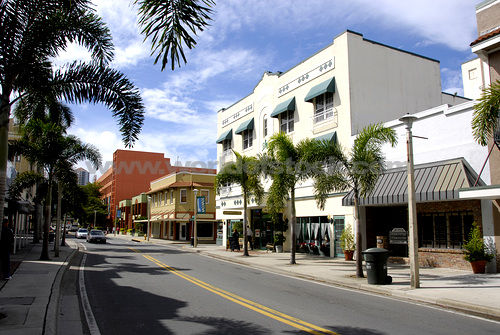 We are an established property management firm that represents the region with quality, professionalism, and knowledge. We specialize in single-family residential homes, including duplexes, condos, townhomes, apartments and multi-family properties. Located in the Historic Downtown Fort Myers River District our convenient locations and friendly staff create a desirable company to work with. It's easy to say "we're different", proving it is another matter. Basora Investment Group, LLC. is not just in the property management business, we are in the CUSTOMER business.
Corporate Office 2400 First Street Suite 305 Fort Myers, Florida 33901 | 239-245-9255
We maintain membership in the following organizations, which help us to constantly increase our abilities and professionalism:
Visit our Services page for information on the services we provide to rental home owners.