Testimonials
I hired Julia Basora as my realtor and it was one the smartest decisions I ever made. As soon as I met Julia I knew I would be able to work with her and that she would most importantly get the job done. She did exactly what she said she would do and went ABOVE AND BEYOND. She is the ultimate resource. She is smart, efficient, and extraordinary at multitasking. I wholeheartedly recommend her for any real estate needs you may have. She can do it all… AND does it all well. I can't praise her real estate skills enough. Thank you Julia for selling my home!
Jaclyn C. 3/13/2019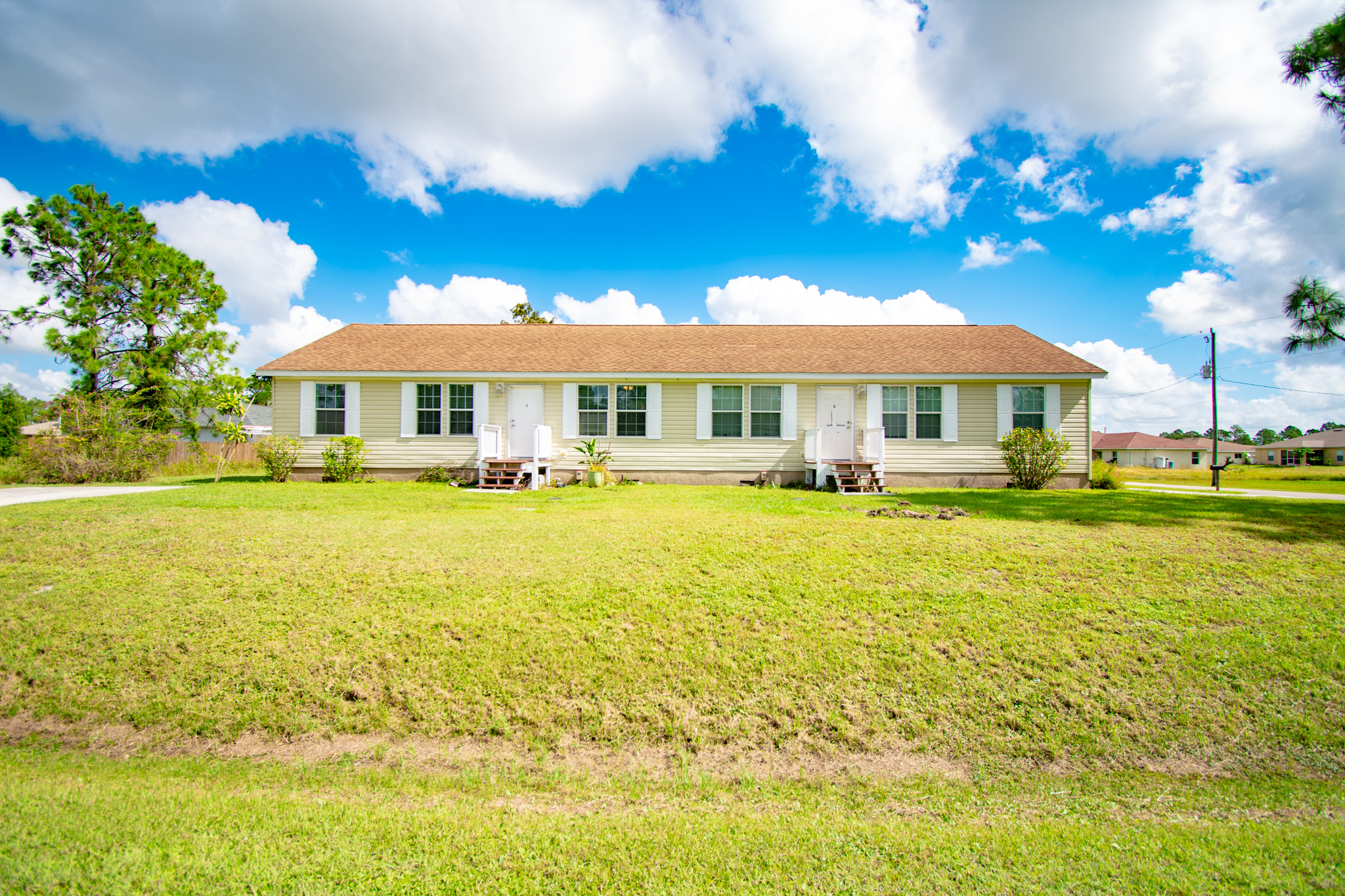 My husband and I are very pleased to have BASORA INVESTMENT GROUP to manage our properties. Julia Basora, the owner, has an excellent team, specially Julia Scott and Alexandra Ramires, with excellent customer service, efficient, hard work, honesty and dedication.
We are doing business with them since 2014. We had several Property Management through the years since we moved to SWF and BASORA INVESTMENT GROUP is absolutely the BEST.
We don't have to micro manager anything, or teach how to run the business. The rental money always comes on time on our Bank Account and no hassle.
We have several rentals and recently just sold one of them. We were very impressed how the sale of the house was handled, from the beginning to the end. Julia Basora personally came to this particular house and gave some tips how to get the house ready for the sale. We followed her advise and got 4 offers on the first day the house was listed. Her description of the was house was perfect and the pictures were stunning. The phone was ring off the hook. It was impressive.
The sale negotiations were stress free. Julia Basora took care of everything.
We highly recommend BASORA INVESTMENT GROUP.
Maryse & Gary D. 11/17/2020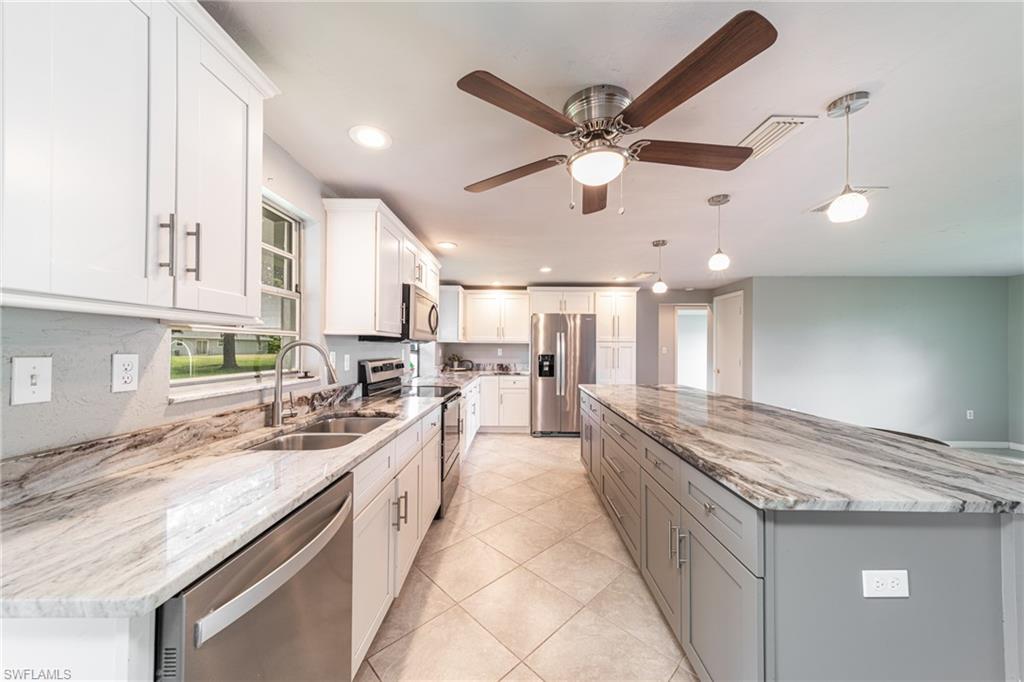 I have been renting with Basora Investment Group for over 5 years. I can't say enough good things about Julia and her staff. They are extremely fast to respond to questions or any issues that arise and work to get any problems addressed immediately. They are all very easy to work with and friendly. I'm sad to be leaving Florida for work, but can only hope that my next property managememt company is as responsive as they are. All the best!!
Alim K. 11/22/2020 annual resident
Julia, I've been corresponding with Alejandra over the last several weeks as we've been working to secure a rental location in Cape Coral for my wife and me. I asked Alejandra for your email address, for I wanted to share my experience with her.
First of all, I didn't make it easy for her. We made initial plans, paid the deposit, and then encountered some personal issues that made the vacation trip at our end highly unlikely. I shared the issue with Alejandra. She kept in close contact with me, trying to find another renter so I wouldn't be saddled with a significant cancellation payment. When my wife and I finally handled our issue at home, I emailed Alejandra and told her we could make the trip after all. She was happy our problem was solved, but said Basora was successful in finding another renter for the house. But at the same time, she offered another location for us, and we mailed the final payment on that one this morning.
I often see good service, but that from Alejandra was extraordinary. I asked her a bunch of questions, put her through hoops when I needed to cancel out, then made her start from scratch again when we realized we could now make the trip. She had every reason to be frustrated with all the changes, but that's not what I saw. Throughout it all, she was forever professional, kind and understanding, even when I knew I was making things difficult.
I'm sure there were other folks at your company involved in making this all possible for my wife and me, and I thank them all, but Alejandra was the "face" of Basora to us, and we couldn't have asked for a better point person. I just wanted you to know that. She is a great ambassador for Basora, and was a great help to me. Thanks for reading this.
Turner 2022- seasonal guest 3/30/2022